Converted from NFS Shift to Race 07/GTR Evo/Race On by senormen
Credits :
EA Games
Track Infos :
Tokyo Circuit is a 1.76-mile race track based in Japan. It is one of the 37 race tracks in Need for Speed: Shift, and has another track configuration, Tokyo Club.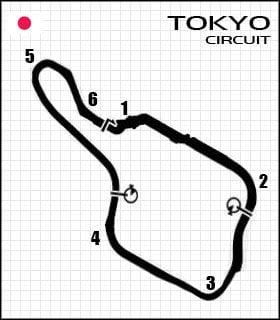 Installation Instructions :
extract the .rar file with WinRAR or similar unpacker and drop the
track-folder into your GTR2\GameData\Locations\…directory – done.
Terms of Use :
– only for private, non-commercial use / entertainment
– use at your own risk
All copyrights belong to their respective owners.